A little over a week after Rolland Garros and Wimbledon a few days, you can be like me, a furious desire to play tennis. This is not abnormal. To satisfy this desire, you have severals options.

If you have a regular playing partner, call, take you racket and run to the nearest court. It is likely that it is in same condition as you. This is the most logical solution but not necessarily the easiest to implement. Everyone does not know someone to play.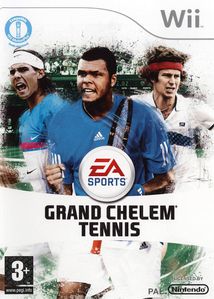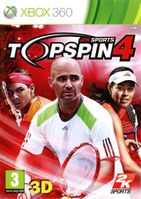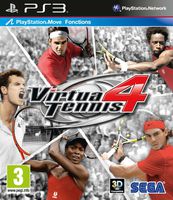 In this case a second possibility exists, different, but really effective. No need to leave your home, prepare your favorite console, and go for the virtual sport joys. The game choice depends on your tastes and console you own. Wii, Wii Sports of course contains a tennis game, but to find more complete, you may need to refer you to Grand Slam Tennis or Virtua Tennis 2009. These have the advantage to you move a lot. On Playstation 3 or Xbox 360, two major competiting games : Virtua Tennis 4 and Top Spin 4. If Top Spin 4 is a little more specialized than its direct competitor, it has other advantages. The players available in Virtua Tennis 4 are active while many of those Top Spin 4 are legends. Virtua Tennis also provides a special mode that will play Playstation Move on Playstation 3 and with Kinect on Xbox 360.

On a real court, on the sofa or standing in front of your Tv ... The choice is yours !