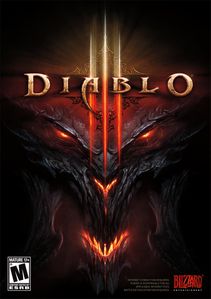 This week the top product is the one most anticipated game in last few years: Diablo III.
This third opus waited for 12 years, its realease date has pushed back several times. It's finally May 15 that Diablo III is released.
If the principle of Hack n' Slash is still present in this third episode, many things has changed. Blizzard wanted his game more accessible for many people by simplifying various parts of the experiment. More stat points to distribute when you win a level, everything is done automatically. More choice of skills to do among several skill tree, now spells are unlocked automatically at each level. Futhermore the game difficulty was reduced.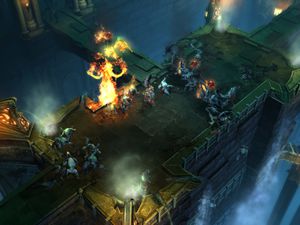 The fact of having skills unlocked at each level require to make a choice: you can use only six active skills, you'll have to choose with reflection and know change to adapt to different situations. No error is possible because it is always possible to change the skills used. That will avoid to having to mount two characters of the same class for to have two different ways to play.