Top product: Forza Motorsport 4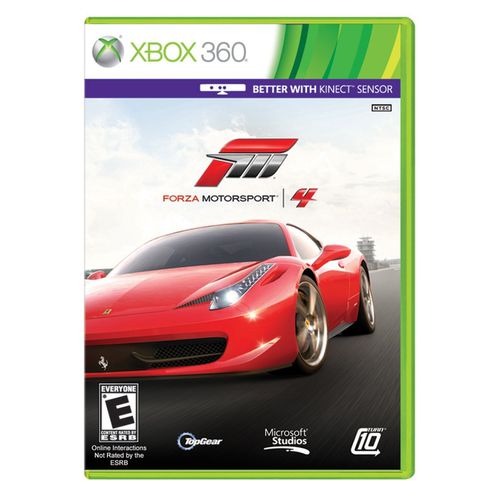 Forza Motorsport 4 is the most awaited game of the moment on Xbox 360.
The famous racing game features hundreds of cars designed by eighty different manufacturers.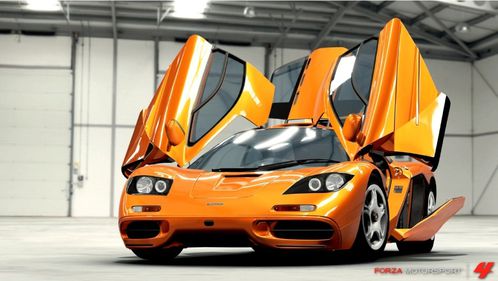 The new drivers can quickly learn with the large selection of support available and the more experienced drivers can upgrade their cars in their garage.
And for a total immersion Forza 4 is compatible with the Kinect Motion camera.
Forza Motorsport 4 will be available on October 11 in the US and October 14 in Europe.