Top product: Dream Trigger 3D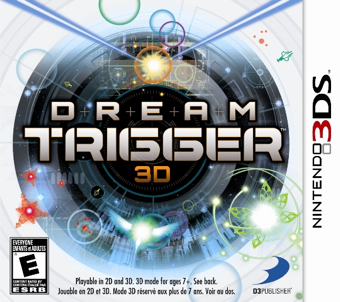 This week, we want to show you a 3DS game, Dream Trigger 3D.
Dream Trigger 3D is an original game that mix different kinds of game. In this Shoot Them Up, you will need to use a sonar to reveal your enemies. This game has an important musical ambient and a very beautiful design.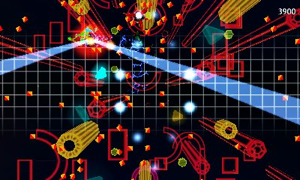 A great Shoot Them Up in 3D, in the palm of your hand.
Here's the official trailer.