Top Product: Logitech Touch Mouse T620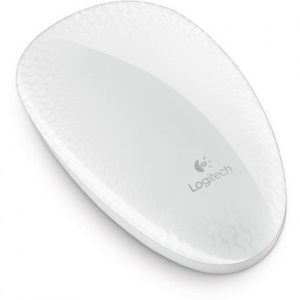 This week the top product is a wireless touch sensitive mouse: Logitech Touch Mouse T620
This mouse allows you to enjoy Microsoft Windows 8 thanks to six essential gestures.
With a full touch surface for precision control and smooth navigation, the Touch Mouse T620 save you efficiency and productivity. And also as comfort thanks to elegant curves of this Logitech Mouse.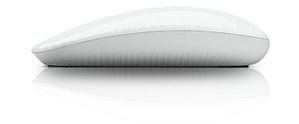 You can even customize your controls with the Logitech SetPoint software for an optimal ergonomics.
The Touch Mouse has a record six-month battery life with two AA batteries. And don't worry if you have only one battery, your mouse will work for three months.