PlayStation Vita is available today!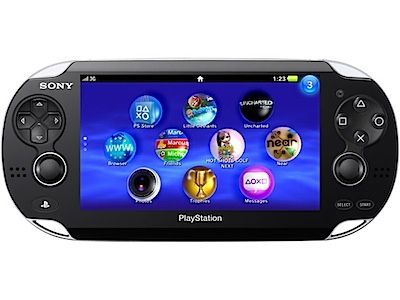 The new handled console from Sony, PlayStation Vita (or PSVita) release today, February 22. If you hesitate to get it or if you don't' know really what it's worth, here is a brief presentation of this console. PlayStation Vita takes the overall design of its oldest: the PlayStation Portable (or PSP). It has in addition a second analog stick, touch screen, a rear touch pad and a accelerometer.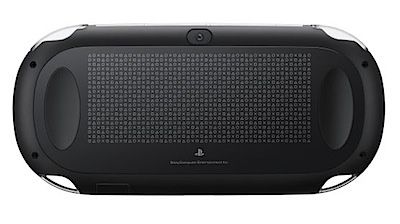 Of course, this marvel of technology is not alone to arrive and will be accompanied by its set of games. Among the games at the lauch, you can find FIFA Soccer, Wipeout 2048, Rayman Origins, Uncharted: Golden Abyss or Virtua Tennis 4. With such a range, you'll find your happiness.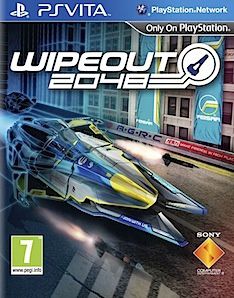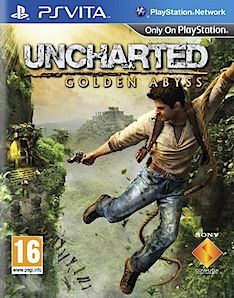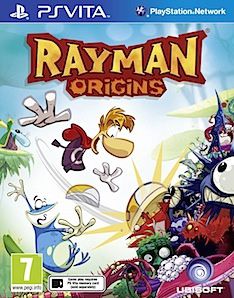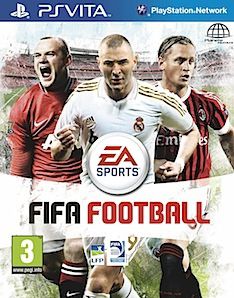 To finish this quick overview, I propose you to discover the console and a few games in video: