Top product: Panasonic Lumix FZ150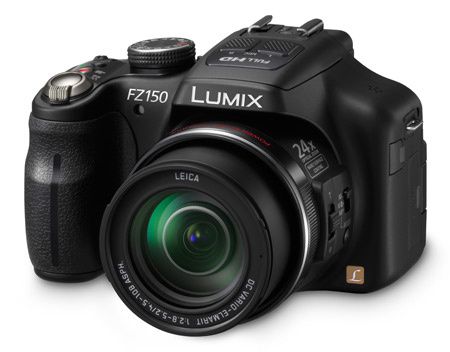 This week the top product is a digital camera, the Panasonic Lumix FZ150.
The Lumix FZ150 succeeds to Lumix FZ100 launched a year ago.
12.1 MP High Sensitivity MOS sensor allows at the new Panasonic bridge to film in 1920 x 1080 full HD.
Its 3.0 " adjustable screen will help you make your photos in any position.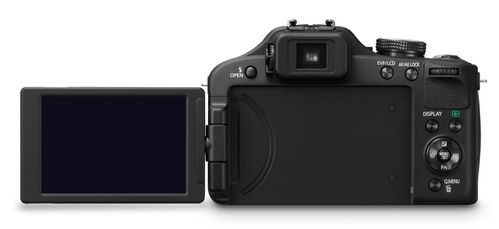 The 3D Photos are also possible with the 3D Photo mode and you will have the possibility to watch on a 3D HDTV thanks to mini HDMI connection.
Different modes are included for great pictures and bring a personal touch on all your shots.

Panasonic Lumix FZ150 is available since late September.