Top product: BlackBerry Torch 9810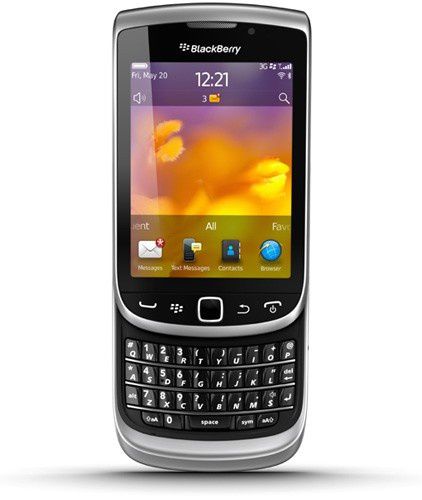 The top product of this week is a smartphone, the BlackBerry Torch 9810.
This device succeed the existing BlackBerryTorch 9800, in addition to having a 3.2" touch screen, it has a sliding keyboard.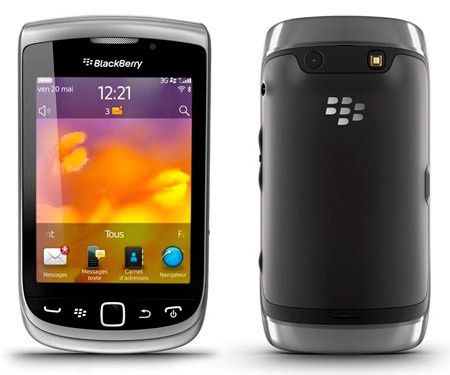 Level performance and memory, it is powered by a 1.2 GHz processor and 786 MB RAM.
For storage, 8 GB of internal memory is available with the possibility to extend this one thanks to microSD slot.
Sensor 5MP with flash is also embedded for your photos and videos in 720p.
BlackBerry Torch 9800 Torch vs BlackBerry 9810: