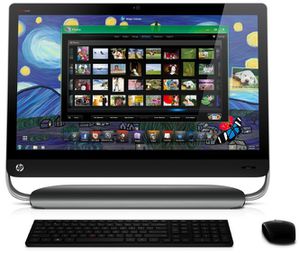 This week the top product is the perfect computer that will deliver everything you need for your personal or professional work space: HP Omni 27.
Featuring a beautiful 27 " WLED screen, this new generation desktop offers an amazing FUll HD picture quality.
Running on Microsoft Windows Home Premium and integrating an Intel Core i3 or i7 processor, HP Omni 27 combines formidable technical feats offering advanced equipment, specially designed for entertainment.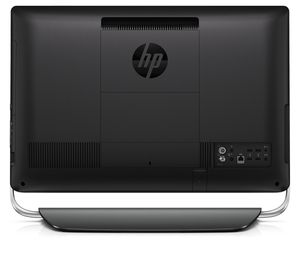 The combination of a powerful AMD Radeon graphic card and Beats audio console can enjoy games and movies in best conditions. This all-in-one PC provides a rich connectivity with in particular a Bluetooth interface that rids you of cumbersome cables and many audio outputs.
HP Omni 27 is also ready for network (Gigabit Ethernet, WiFi-N, webcam), mass storage (1TB or 2TB HDD, 6 in 1memory card reader, SuperMulti drive) and the fast sharing of datas (2 x USB 3.0).