Top product: HP TouchSmart 520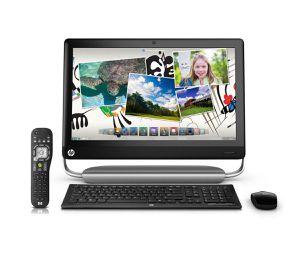 This week the top product is all-in-one computer: HP TouchSmart 520.
With its 23 inch screen, elegant and ultra thin, this computer adapts to all rooms of the house, a single cable is necessary.
Its touch screen allows you with fingertips to browse favorites websites, check your mails or consult your music library.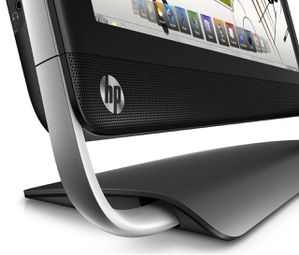 Features with a powerful Intel Core i3, i5 or i7 processor, you enjoy a fast and quiet computer.
To store all datas without worrying about disk space, 1 TB hard drive will be very useful and for your most important backup datas it comes with a multiformat DVD burner.
And to browse or print wirelessly it has a Wi-fi 802.11n integrated card.
The TouchSmart 520 is provided with the HP Win7 Media Center remote to control multimedia functions.