Top product: Sony HDR-TD10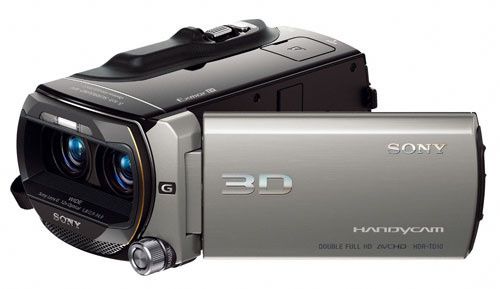 The Sony HDR-TD10 is the first true 3D consumer camcorder.
To make this, it incorporates two sensors can shoot in HD, a technology identical to used by Nintendo on its 3DS.
This camcorder has a 10x objective in 3D mode and 12x in 2D.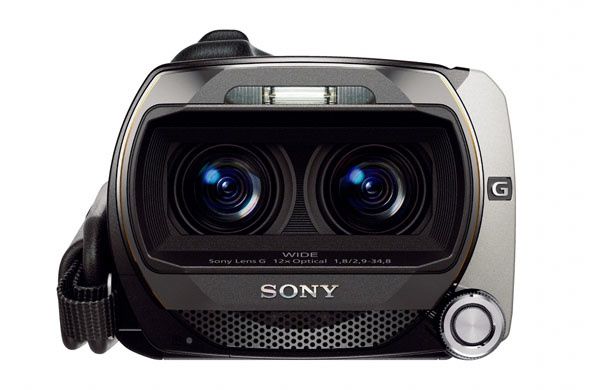 Also equipped with 64GB embedded flash memory, you can record to 25 hours of 2D high definition video footage or up to 5 hours of high definition 3D video.
The HDR-TD10 camcorder allows you to easily switch between recording in 3D and 2D.
Watch the Sony HDR-TD10 video: