Top Product: GoPro HERO3 Black Edition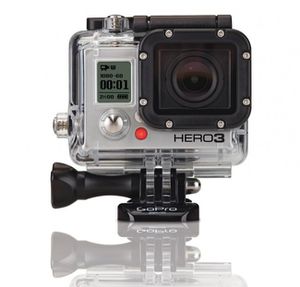 The top product of this week is the perfect tool for recording your sports accomplishments: GoPro HERO3 Black Edition .
This compact camera is 30% smaller, 25% lighter and 2x more powerful than previous models. Wearable and gear mountable, waterproof to 60m, capable of capturing ultra-wide 1440p 48fps, 1080p 60 fps and 720p 120 fps video and 12MP photos at a rate of 30 photos per second.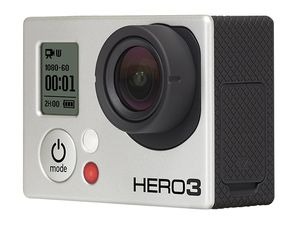 The HERO3 Black Edition features built-in Wi-Fi and includes GoPro's Wi-Fi Remote accessory. The Wi-Fi Remote is waterproof, wearable and can control up to 50 Wi-Fi-enabled GoPros at a time from a range of 600'. The HERO3's built in Wi-Fi means it can also be controlled by iOS smartphones and tablets running the GoPro App. The GoPro App enables full camera control and live scene preview on any compatible iOS smartphone or tablet.