Top product: Sony Alpha NEX-C3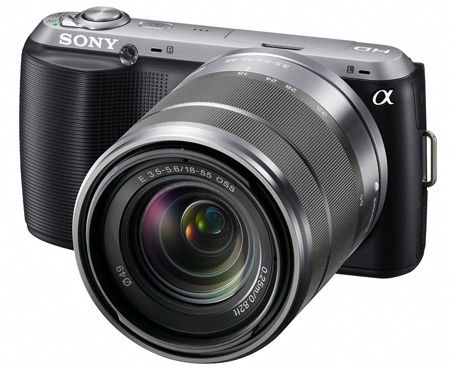 This week, the top product is the new Sony Alpha NEX-C3.
Replacing the Sony Alpha NEX-3, it features a 16 MP sensor to 14MP against the previous version.
This compact hybrid camera has the ability to be fitted with various interchangeable lenses like a DSLR.
It is equipped with an HD Exmor CMOS sensor for detailed photos of professional quality.
Its compact design allows it to find its place in a bag or pocket.
Easy to use "Photo Creativity" interface allows you to create beautiful effects without having to use editing software.
The NEX-C3 can also record video in HD 720p.