Top product: Nokia Lumia 920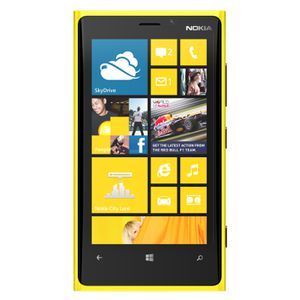 This week the top product is the latest high-end smartphone from Nokia: the Lumia 920.
Nokia Lumia 920 runs Windows Phone 8, the second generation of the Windows Phone operating system.
This smartphone has a 1.5 GHz dual core processor and 1GB of RAM, for the storage the Lumia 920 comes with 32GB internal memory.
Lumia 920 features a 4.5" IPS LCD screen with a 1280 x 768 resolution and integrates an 8.7 megapixels camera with PureView technology allowing take excellent quality photos in low light.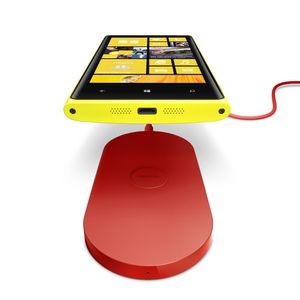 This device like the Lumia 900 is 4G compatible to enjoy a very fast Internet connection.
With its charging pad (available in option) the Lumia 920 can be charged wirelessly thanks to the QI technology.

Nokia Lumia 920 is available in red, yellow, white, cyan and grey versions.