Top product: Nokia Lumia 800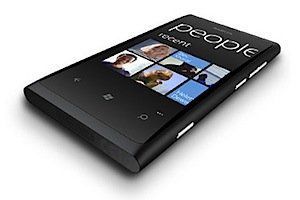 This week, we invite you to discover the latest mobile phone from Nokia: the Nokia Lumia 800.
The smartphone is equipped with Windows Mobile, the newest mobile operating system from Microsoft. If you hesitate between an iPhone or an android smartphone, it may be the ideal phone for you.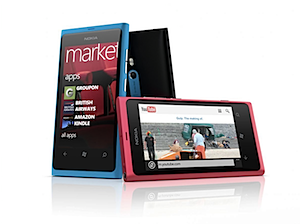 Its sleek design, 3.7 inches touch screen, the wide angle 8-megapixel camera are features that have everything to seduce you. Further, the system adds to your Windows Mobile home screen, all your contact information. Facebook status change, a new tweet, everything is directly visible in the heart of the dynamic tiles!

This is a video presentation of this wonderful device: