Top product: Nintendo Wii U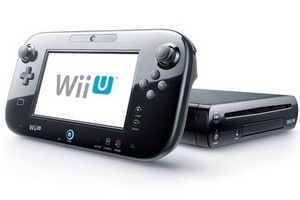 The top product of this week is the new Nintendo game console: Wii U
Thanks all new features, Wii U offers a new way to play. Included with the console, the Wii U GamePad can also be used as remote control for the TV, that users watch TV or play a game. This controller features an accelerometer, a gyroscope, a rumble feature, an facing camera, a microphone and stereo speakers. The GamePad enables for some games to continue a game even when the TV is not available thanks to its 6.2 inches built-in screen, this one provides a great playing comfort.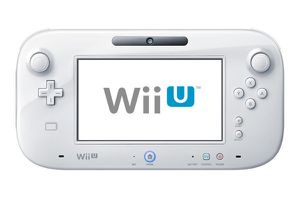 Thanks to the integrated camera, Wii U players can access real time video chat. Its 8GB or 32GB flash memory allows you store games, music, photos and videos expandable via a SD Card slot. Four USB 2.0 connector slots are included
The Wii U has a browser enabling users to surf the internet from their sofa with the Wi-Fi connection, you can also surf with the GamePad without using the TV.
Miiverse is a new social network, players around the world share their experiences, chat and discover new content.

Wii games and Wii accessories are compatible with Wii U.