Top product: Nintendo 3DS XL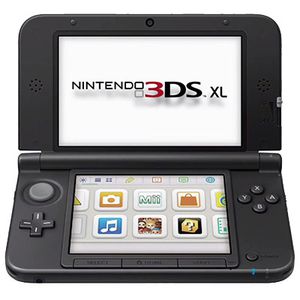 The product of the week is the new portable game console from Nintendo: the 3DS XL.
This portable games console is capable of playing 3D movies, taking photos and listening to music. The 3DS XL has a 4.88-inch widescreen LCD display that enables 3D views without the need for special glasses, a smaller 4.18-inch LCD touch screen, and a Slide Pad that allows 360-degree analogue input.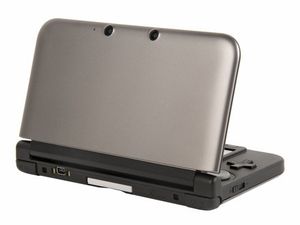 The 3DS XL is also equipped with StreetPass and SpotPass tag modes. StreetPass is activated when in sleep mode. If you walk past someone with a 3DS while StreetPass is activated, data such as Mii characters, high scores and other game items will be transferred. Meanwhile, SpotPass also works when in sleep mode. If you walk past a WiFi hotspot while SpotPass is activated, your 3DS will connect to it and look for things to automatically download.