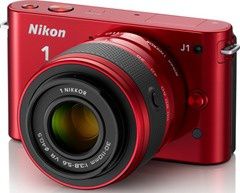 This week the top product is a digital camera from Nikon: Nikon 1 J1.
And it is with a remarkable entrance that Nikon does in the world of compact camera with interchangeable lens. The Nikon 1 J1 proposes a 13.2 x 8.8 CMOS sensor to 10MP, a 3-inch screen of 460 000 pixels and a Full HD video management with 60 frames per second.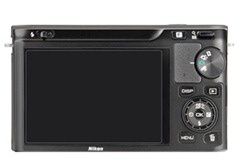 Ultra design and easy to use, no doubt that the first hybrid Nikon will find its place in your camera bag!