Top product: Microsoft Touch Mouse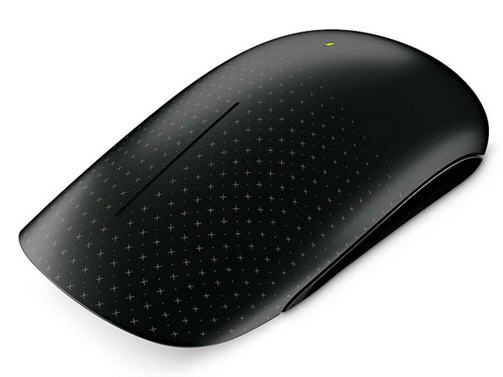 The top product of this week is the Microsoft equivalent of the famous Magic Mouse from Apple, it's the Microsoft Touch Mouse.
This stylish wireless mouse allowing you to work on your Windows 7 computer has a touch-sensitive surface that accepts different commands depending on whether you use one, two or three fingers with it.
For example with two fingers, snap to see your windows side by side, and minimize or maximize your windows.
You can also program the right and left sides to function in a similar manner to right and left click buttons.
The sensitive surface is designed to help you be more productive with less effort.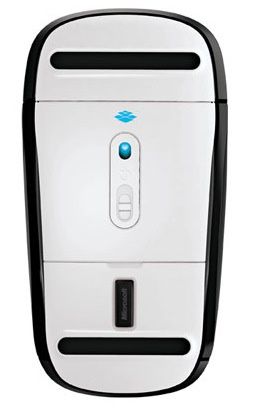 Touch Mouse is equipped with BlueTrack technology that can be used on many surfaces, its USB transceiver connects to your computer that can be stowed underneath the mouse when not needed.

The Microsoft Touch Mouse is available since this summer.