Top product: Logitech Wireless Solar Keyboard K750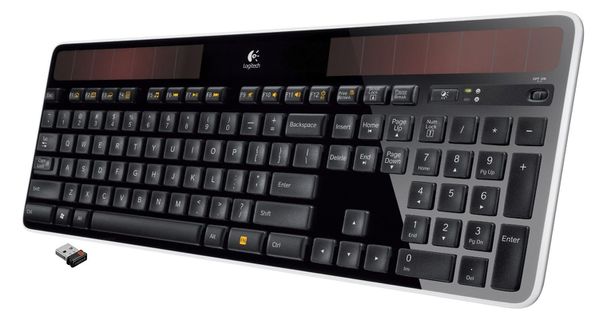 This week the top product is Logitech Wireless Solar Keyboard K750.
Thanks to this keyboard, finished the battery hassles.
The particularity of this new keyboard is being powered by solar energy.
This is possible with two solar panels fitted to this one.
The Logitech Wireless Solar K750 keyboard is equipped with a rechargeable battery in sunlight or simply a desk lamp.
It can operate in total darkness for around 3 months.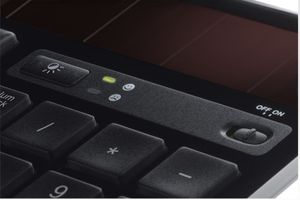 With an attractive design, measures only 1 / 3 inch trick, It almost feels like typing on a laptop.This keyboard is supplied with a USB Unifying receiver, a single receiver allows to connect up six devices.

Comfort and easy to use, suit to the largest number of users.