Top product: Logitech M515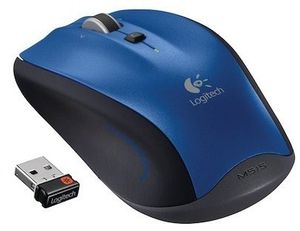 The top product this week is an affordable wireless mouse: Logitech M515

The base of the Logitech M515 is designed for a perfect glide on any surface like a sofas, blankets, and of course a desk.
Energy efficient, this mouse is only activated when you take it in hand and in standby mode when you don't use it, allowing a battery lifetime of approximately two years.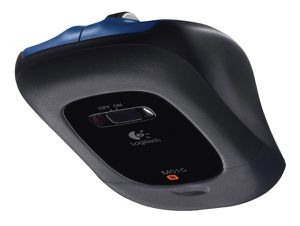 With its hyper-fast scrolling mode you scroll the longest blogs, Facebook feeds and Twitter updates.
The ultra compact format USB receiver allows it to stay permanently connected to the computer, and with the Unifying technology you can easily add a wireless keyboard without connecting an additional receiver.
Logitech M515 is available in three colours.