Top product: Kodak ESP Office 2170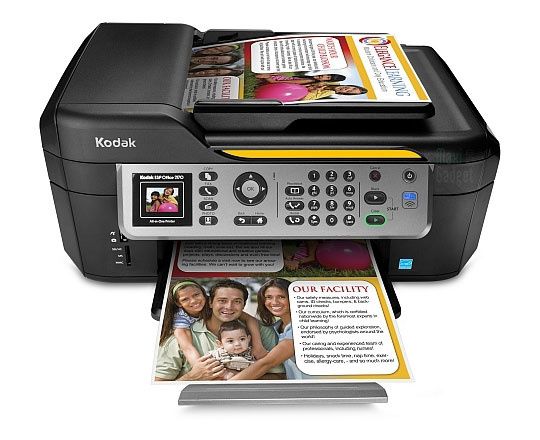 The Kodak ESP Office 2170 is a multifunction printer for printing of course, but also scan, copy and fax all your documents, ideal for a small business or at home .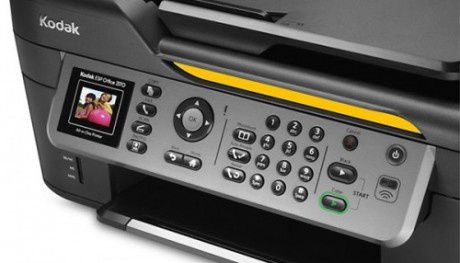 The printer connects to your computer via a USB cable, wifi and even from your smartphone or tablet, a card reader is also available in front.
This printer offers the possibility to print your photos in 3D, a classic pair of 3D glasses (red and green lenses) are sufficient to watch them.
Watch the Cnet's video review :