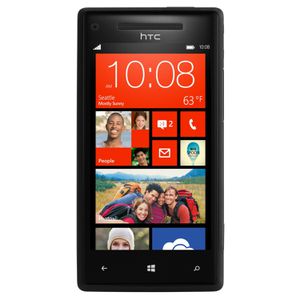 This week the top product is a Windows Phone 8 smartphone: the HTC 8X.
This smartphone has a 4.3 inch super LCD Gorilla Glass screen with a resolution of 1280x720 pixels, a 1.5GHz dual core Qualcomm processor and 1 GB RAM.
With its 8MP CMOS sensor and 28mm wide-angle lens able to record in 1080p, you'll take high quality photos even in low-light conditions.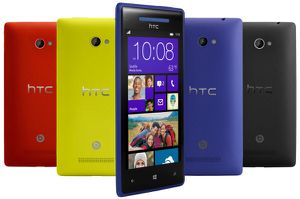 The HTC 8X is a high-end smartphone incorporating the new operating system Windows Phone 8. Easy to use, the HTC 8X interface based on dynamic thumbnails (Live Tiles) customizes intuitively and allows you to reposition, resize and recolor applications on your home screen.
Surf the Internet thanks to Internet Explorer 10 and download your favorites apps on Windows Phone Store.
For audio, HTC 8X has a dedicated audio amplifier ideal to enjoy efficient Beats Audio sound.
HTC 8X is available in four colors: blue, black, red an yellow.