Top product: Canon PowerShot S100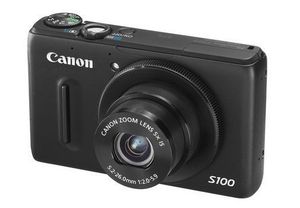 This week the top product is a Canon compact camera, the PowerShot S100.
Successor to the Canon Powershot S95, this one features a 12MP high sensitivity sensor and a 3 inches PureColor screen to center and view your photos.
24mm wide angle lens is ideal for take an entire landscape or a group of people.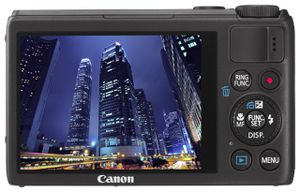 You can also shoot video sequences in 1920x1080p Full HD and view directly on your tv thanks to mini HDMI port.
This camera also features an integrated GPS which allows tag photos based on your geographical position.
The pictures are stored on SD, SDHC or SDXC card.