Top product: BlackBerry Bold 9790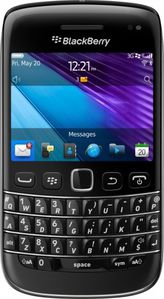 The top product of this week is a smartphone: BlackBerry Bold 9790.
It is a smartphone with a CPU running at 1 GHz with 768 MB of RAM. It has 8 GB of internal memory, a camera with a 5 megapixels sensor and the NFC standard which allows contactless communication.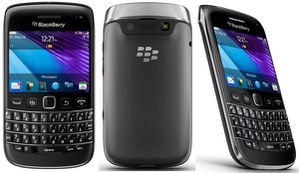 It features a 2.44 inch touchscreen with a resolution of 480 X 360 pixels and a physical keyboard. It works on BlackBerry OS 7. If you're not attracted by iPhone or Android and Windows Phone smartphones, this device is certainly for you!