Top product: AOC E2251Fwu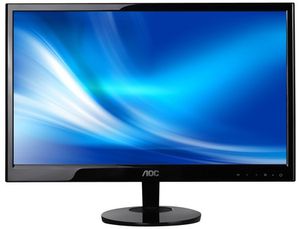 This week the top product is a monitor: AOC e2251Fwu.
This 22 inch Full HD (1920 x 1080) LED monitor offers a 5ms response time, a brightness of 150 cd/m2 and a 1000:1 contrast ratio.
The main particularity of this monitor is that it does not need to be plugged into an AC power to run. Just install the drivers and plug into two USB ports.
It can be used as secondary monitor for a desktop computer or be used with a laptop.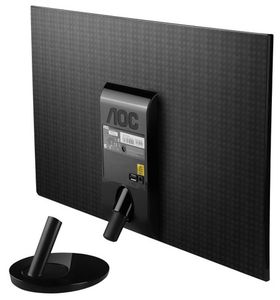 Very light (2.65kgs), it can be easily moves from room to room.
It can be installed on its base as a picture frame or thanks to its telescopic stand.
AOC e2251Fwu is ideal for presentations and displays dual monitor.