Three new Sony Cyber-shot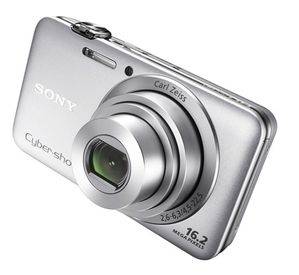 Lately the giant Japanese technology has been dedicated to launch of new digital SLR cameras (more market-oriented professional or semi-professional). Yesterday he showed us not forget that the market in general, with the presentation of three new models in its Cyber-shot range.


Sony DSC-WX30
First, the Sony DSC-WX30 (above), excellent compact camera with a definition of 16.2 megapixels, and has the characteristic to be able to record and take pictures simultaneously (as the Sanyo Xacti). It features a 5x optical zoom, CMOS sensor Exmor R BSI and a 3 inch touch screen.

It also has TransferJet technology (wireless transfer) .


Sony DSC-TX55
Furthermore, the Sony DSC-TX55 (the digital camera the finest in the world), is a simpler model but with similar technology, except the system for recording and shooting simultaneously. Among the major differences you highlight the screen that goes from 3 to 3.3 inches.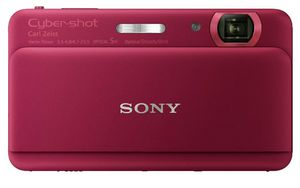 Both devices have the possibility to take pictures and 3D videos, as well to record in AVCDHD Full HD 1080/60i. The WX30 supports Memory Stick and SDXC cards while the TX55 supports microSDHC and Memory Stick cards.

Sony DSC-W550
Finally, we have the Sony DSC-W550, a camera entry-level, with a Super CCD HAD 14.1 megapixels sensor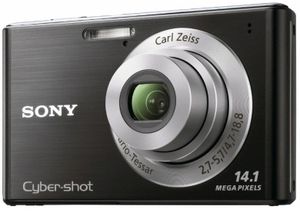 It also has a 10x optical zoom, a 3 inch screen, records video (VGA only, no HD) and supports the newer cards as SDXC.

The japanese giant not rest on its laurels. Although the latest smartphones include cameras increasingly sophisticated, compact cameras also progress by proposing higher resolutions and more advanced features.