The Sony Xperia Sola is unveiled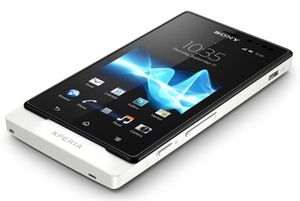 Sony has announced it latest mid range smartphone for entertainment: Xperia Sola.
This smartphone has a ETS U8500 dual core processor running at 1 Ghz, a 5MP camera sensor and a 3.7 inch touchscreen with a resolution of 854 x 480. Its dimensions are 116 x 59 x 9.9 mm and weight of 107 grams.
It has the NFC technology and also the Floating Touch technology that allows to know position of the finger above the screen without having to touch this one. This feature allows to know before pressing if the link is the right.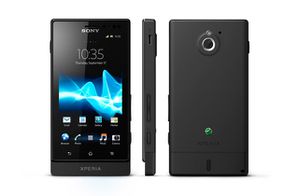 It will be delivered with Android 2.3 (late April) and be updated on Android 4 before the summer.
Here is the official video presentation of Sony Xperia Sola :