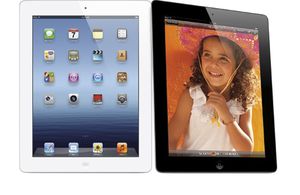 Apple has announced Wednesday March 7, the iPad 2 successor. This one is not called Ipad 3 but only " The New iPad ". If the design is identical to its older, the new ipad provides many technical improvements. The screen resolution is 2048 x 1536 pixels and the processor is replaced by an Apple dual-core A5X chip. The screen resolution and the new processor will allow to run hungry and more impressive games.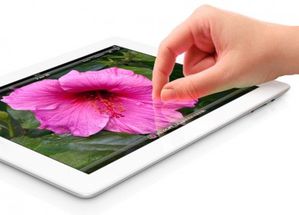 Even though many regret that new Ipad has not really " novelties ", iPad 2 accessories will be compatible with the latest Apple tablet. It was not the case at the iPad release.
It will be available from March 16. Certainly this new iPad will become the most sold tablet in the coming months.

Here is the official presentation video: