The Microsoft tactile mouse coming this summer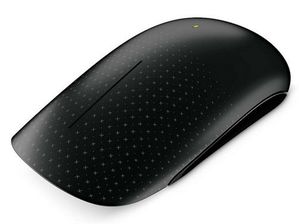 It's official, the Microsoft Touch Mouse will release this summer. This mouse is very similar to Apple Magic Mouse, has now provided the touch and multitouch features in Windows 7. Sliding a finger down to scroll, the thumb to return to the previous page, two fingers to switch windows, and many other combinations for a more pleasant and intuitive use. You can, for example, minimize or maximize a window, switch to the desktop, zoom an image of a simple gesture.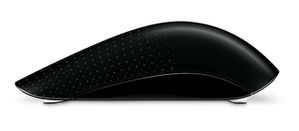 It will of course have a little time to switch on a classical mouse to this model and especially to know how to use all the capabilities that the Touch Mouse offers. Its design is more classic than the latest mouse from the Redmond company, the Microsoft Arc. Add to that the mouse is very light and it has the BlueTrack Technology, which allows use on more surfaces keeping laser precision.
This is the mouse in action on video