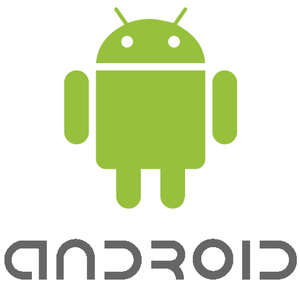 For several years, Apple is leading the advertising for mobile devices. Big Conferences and a capacity to create envy led Apple at this place.
But Google and its Android system don't give up. The Operating System has evolved to take more market place. The increasing number of application will pass Apple's Appstore in few time.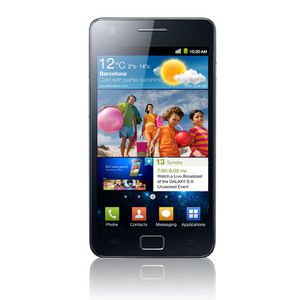 Android mobiles are more sexy and are easier to sell. The Samsung Galaxy S2 is a good exemple. This smartphone has sold 5 millions of devices while it's not sold in the US for the moment. Today, half smartphone in the world are Android smartphones.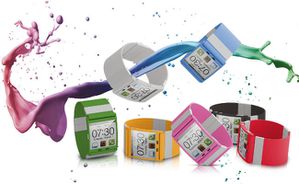 Android is not only for mobile phones and tablets. Two brand have annouced their Android Watches. Winn Labs and I'M Watch are evidences that Android could be every where.
How far will they go ?