The e-readers sell better than the tablets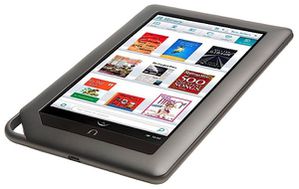 According to a study in the U.S. by the Pew Internet, the equipment rate in e-book readers (such as Amazon Kindle, Nook or Fnacbook in France) has doubled in six months between November 2010 and May 2011. 12% of Americans are equipped with a e-Ink reader.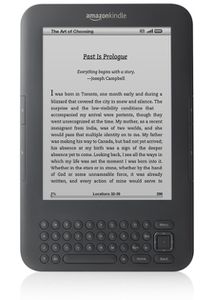 22% of them have a e-book reader and 3% have a e-book reader over a tactile tablet (iPad, Xoom or Galaxy Tab).
The acquisition readers is growing faster than the tablets (6% in 6 months for readers, 3% for tactile slate).
By comparison the equipment rate of cell phones and computers is more important: cell phones (83%), desktops (57%) and laptops (56%).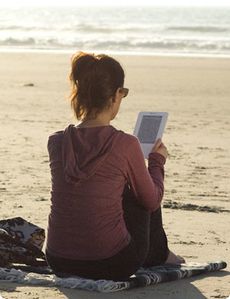 On the beach or mountains, on the plane or train, during the summer you have no excuses not to take with you your favorite books. Depending on the model, you can even read your newspaper every morning on the e-reader.