Price drop for Nintendo 3DS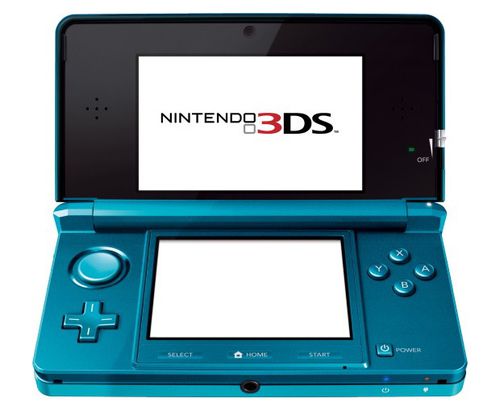 This is a news that will please any people who wanted to offer the latest portable console from Nintendo. The Japanese company has just announced a very nice price drop of its 3DS. This reduction lowers the price of the console of 25,000 yen to 15,000 yen in Japan, $ 250 to $ 170 in the U.S.The new european price has not yet been announced. The effective date of this decline is well known, it will be effective from August 12, 2011.



As good news never comes alone, this reduction is accompanied by 20 free games to download for on the platform eShop. It is time for those who have not yet Nintendo 3DS, take advantage of Zelda: Ocarina of Time 3D. The question that many ask,why this price drop just five months after launching the console. The fear of the Sony PSVita coming? A compensation for insufficient games offer?

The future will show if Nintendo was right to establish a significant reduction shortly after the birth of this console.