Nintendo announces new console, Wii U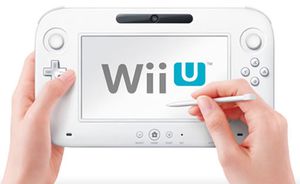 During his conference at E3 2011 Nintendo has announced its new console, Wii U.
With release date announced for 2012 and as usual for Nintendo, few technical details announced on its latest baby, the attention is mostly focused on "new concept" that is the Wii controller U.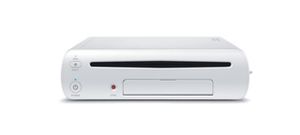 Indeed if the console seems to be a "Wii HD" all the innovation comes from its new controller, both touch pad, gamepad, portable console, it offers very interesting gaming possibilities where the primary is to don't use the screen of the TV to continue to play directly on the 6.2 inch touch screen.
Of course no price has been announced by Nintendo, but we already know that the biggest publishers support the new platform. EA, Ubisoft and Activision have made some games for the conference.
Here is a small introductory video to help you wait