Mac OS X Lion comes today!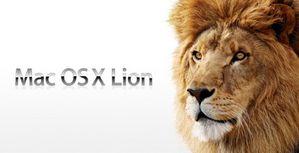 Announced by Apple at WWDC in early June 2011, the last operating system of the firm had previously, that a vague release date: July 2011. An approximate date that prompted analysts and other bloggers to predict the date of this release. Of these first 19 days of July, so it's almost half that we were cited to be the release date of Lion. The precise hours were sometimes even though the data without a shred of evidence.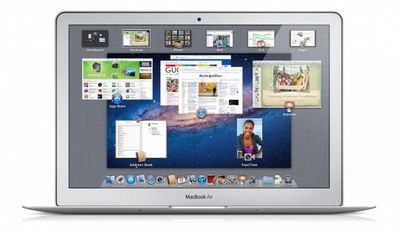 This time, it's confirmed by Apple, Lion comes this Wednesday, July 20 on the Mac App Store. And yes, because it is a first for the Cupertino company, the operating system will be sold only in dematerialized on the downloading platform for Macs. Hope that the servers will be ready to receive requests for millions of impatient at the virtual gates of Mac App Store. And if like me you just can't wait, this is the official video presentation.