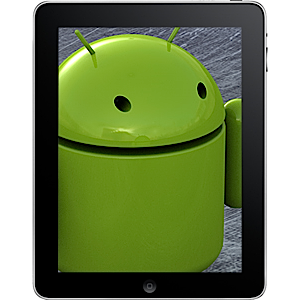 In recent years, if there is one type of device that has the wind in the sails, it is the tablets. It must be said that Apple has introduced a pattern that had the advantage of use as the iPhone. So it is natural that iPad had met the same success.
But since the iPad release, several manufacturers have launched their tablets with another operating systems. Admittedly Apple takes a lot of space with iPad, but over time, the Cupertino company has lost ground. The Android tablets have increased from 29% market share in late 2010, to 39% in late 2011.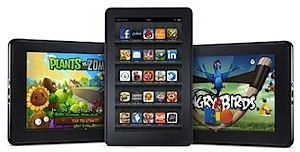 The Android tablets force is to make several product ranges. Apple offers only one screen size, others manufacturers sell products from 7 to 10.1 inches. Also to be considered the connectivity differences, presence of a physical keyboard, finishing and therefore the prices.
Whether you're looking a 7 inches tablet like Amazon Kindle Fire or a 10.1 inches tablet like the Samsung Galaxy Tab, you'll find your happiness here.