In 2012, take good resolutions!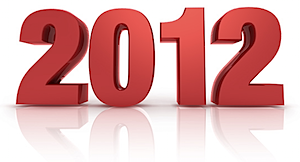 2012 begins, it is time to choose his good resolutions. As we know that it is rare to have these resolutions a long time, we have chosen to offer you only those that will be easy to uphold.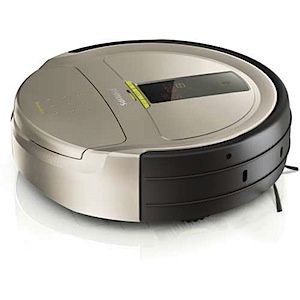 Don't do housework ...
... Or delegate to a robot! And yes, if you want the cleaning is done without having to do it yourself, nothing beats a robot trained for the task. This discreet companion will do housework at a fixed time while you're at work. What a pleasure to go home when everything is clean, without having to vacuum!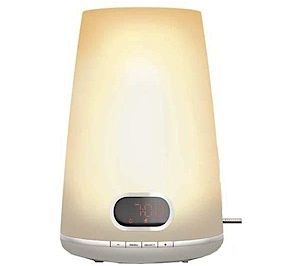 Don't wake up late in the morning.
What's harder than having to get up in the morning when you are so well in bed? Just a sunrise simulator to wake up you progressively and allow a gentle wake up. You can't imagine how this function can change your life!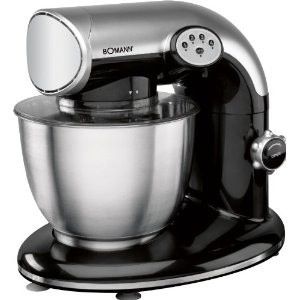 Most frequently cooking for madam.
This is a great resolution that will please him! But how to do easily? With the right tools, everything will be much easier.You will find here everything you need to assist you.