Who during the past 10 years, has never heard the name Harry Potter? This literally social phenomenon imagined by the british writer J. K. Rowling, relates the adventures of young Harry Potter and his friends Ron Weasley and Hermione Granger, sorcerer's apprentice at Hogwarts School of Witchcraft and their fight against the infamous Voldemort, sorcerer responsible for the death of Harry's parents and wanting rule the world mages.
While the last part to end the film saga comes on the screen today, here's a selection of products to continue the magic!
What's better than the novels to back into the world of Hogwarts? The 7 volumes will make you live (or relive) the adventures of young wizards all along adolescence. Sold over 400 million copies and translated in nearly 70 languages no doubt that you will be absorbed by the magical atmosphere of Harry Potter.
For those who prefer to be at the heart of the action and who combat Acromentulas or Dementors is the walk in the park, Harry Potter video games will be great companions and occupy your free time (unless you'd rather try to transform frogs into princesses).
For most movie fans, you will find beautiful editions of Harry Potter on DVD and Blu-ray to watch the final of Quidditch or to hold the ingredients for the recipe Veritaserum (which will be a hit at your next meeting).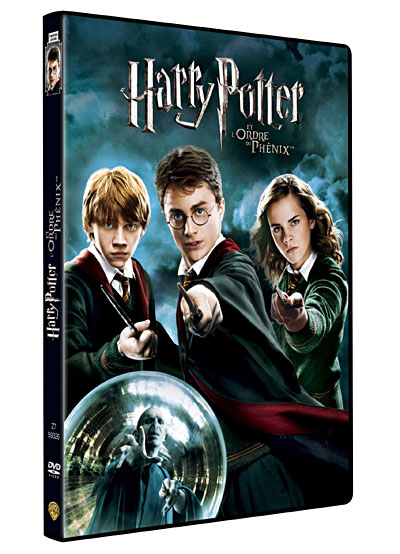 And for those who have the artistic talent and loved the music from the films, you can find soundtracks on CD, but also the musical scores of the great themes of the films. Know how to play the piano the Harry Potter's theme will ensure a successful evening.
If you have all these products and want to extend the experiment beyond Harry Potter, nothing prevents you from creating your Muggle Quidditch team like them :
Even if the adventure film Harry Potter movie stops today, is very likely that the young wizard and his acolytes will continue to support and delight the young and old.