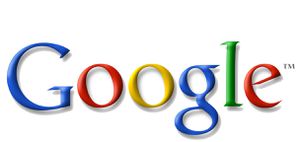 If there is one company that is known all over the Internet, it's Google.
Everyone uses this search engine, mail client, the system maps, and even its video system. But But Google is a company in constant evolution and everyone is not necessarily informed of latest information about the firm.
Google, for example, we reported on the closure of its Google Labs Department. This laboratory saw the birth of many great ideas and applications which Swiffy that allows conversion of a Flash animation in HTML5. It is sad to see the search for creative rejected in favor of profitability.

It will not prevent Google to want to be on all fronts at once, like that of the Anti-Malware. Indeed, Google has decided to detect the presence of malware on the machine users and offer them solutions to eradicate them. This announcement will certainly appeal to some people, but certainly scare others. Time will tell what it is ..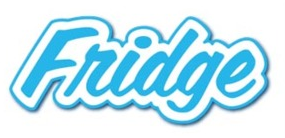 And a few hours ago we learned that Fridge, social network specializing in the protection of information in certain groups only, had been bought by Google. It seems clear that the Fridge skills sharing will be a step even more important in the heart of Google +.

These are just some of the news related to Google, many others not mentioned here.