Google+ in the footsteps of Facebook

And now, Google is launching officially to the pursuit of Facebook.
Google + is now available a few days for the lucky ones who could be invited and were able to validate it. For if the invitations rain in recent days, Google does not yet have all the input to change their social network. To know what to expect with Google +, here is a brief presentation.

In general, Google+ looks a lot like Facebook. No need to change everything when a system works. Necessary to change what is not working, or even that embarrassment. That's what Google is doing with Google+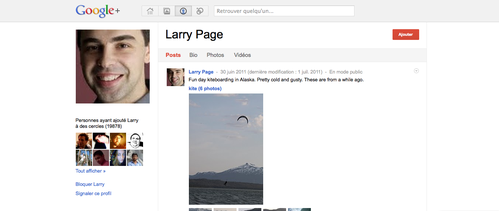 The interface then take back what is the strength of Google applications: a simple, clear and intuitive interface. the most concrete example of this simplicity of use is the use of circles to create groups of contacts. Circles that are put forward to sharing information. No games(at the moment) or applications to send kisses or hearts that are drowning in information main flow. Considering the few people present at this time on Google+, the comparison of the highlighted information is still not easy. Add to this a video chat, the opportunity to discuss with a circle of contacts and one Google account is sufficient to access it (once the service is launched).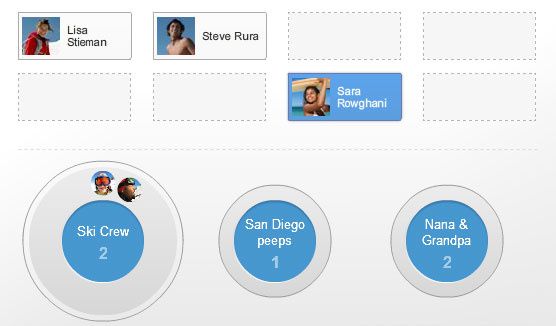 No one knows if Google will shake Facebook, but we bet that when Google+ officially launched, links sharing integrated with Google, Gmail, Google Reader, Google News, will bring some success to Google+

I will leave you with a small video presentation of the Google+ main functions.