After iPhone 4, here is iPhone 4S!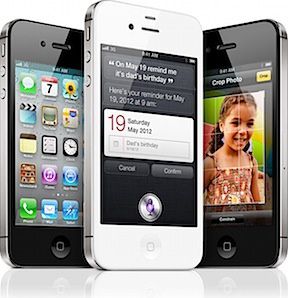 Apple introduces during the Keynote the iPhone 4 successor. Like the iPhone 3GS is the successor to the iPhone 3G, here it's iPhone 4S which was unveiled.
The design remains the same whether its black or white version. New in this new device are inside.
So now we find a A5 dual-core processor. The new chip allows a faster system than his predecessor. The battery has been optimized to compensate for the loss of autonomy due to the increase in power. The capacity has also been revised upwards: the iPhone 4S is available in 16, 32 or 64 GB.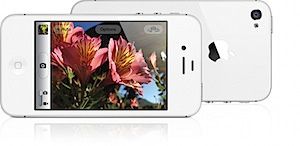 The camera has also been improved and now has an 8 mega-pixel sensor that promises a better white balance. For video, the iPhone 4S will film in 1080p.
The latest major innovation is a new software dedicated to the latest model of Cupertino firm: a personal assistant named Siri. Siri is a voice recognition system that will transform your phone into a assistant able to record your appointments, send email or SMS, set your alarm clocks and much more simply by talking.
I leave you discover the Siri skills in this video.