Summary of IFA 2011: Tablets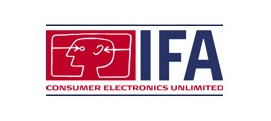 About the IFA 2011, we have already discovered the two tablets made ​​by Sony. Sony was not alone in introducing new models. A brief overview of what was presented at the show.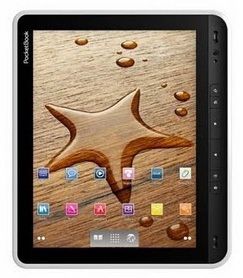 First, a new range of tablets appeared: the "low coast". Everyone does not need a firebrands just to surf or send mails and some manufacturers have understood this. Exit then Tegra 2 processors and Android Honeycomb. Gingerbread version of Android optimized for smartphones is just fine and avoids unnecessarily slow down the machine. Hannspree, Viewsonic or the PocketBook should come complete this range with prices in relation to their performance.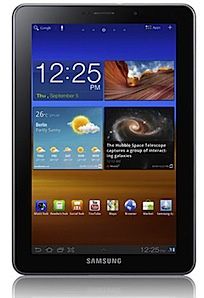 But if some want to create a new range, others continue on the high-end. Is the case with Samsung introduced the new edition of its Galaxy Tab in 7.7 inch version. This will run on Android Honeycomb. But Samsung has not stopped here and also presented a model it is difficult to store in a single category. In fact, the Samsung Galaxy Note is a device that fits between the smartphone and tablet 7 inches. With a screen of more than 5 inches, it may seem large for a smartphone, but for a small tablet. He has the ingenuity to allow the use of a stylet in addition to finger. Remains to be seen whether he will find its audience.