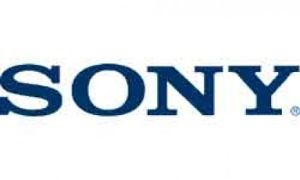 The Gamescom 2011 is taking place right now and we just learned that Sony dropped the price of both consoles.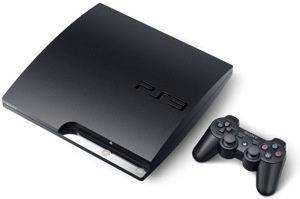 The price of the Playstation 3 's basic version (with 160 GB), drops to $249. The new price of the 320 GB version is $299. The price had already dropped to $300 (for 160 GB version) to the same area, two years ago. The PSP 's budget version, for its part, arrives this fall to $99 in Europe with a slightly revamped design, but also the loss of WiFi. A very questionable choice at the time of "all connected".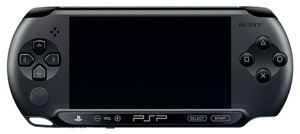 The new prices are effective immediately in Europe and United States, and from August 18 in Japan.