A laptop for the new school year.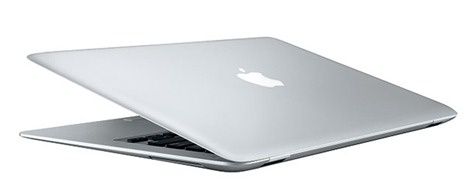 Some of us are on the beach, but others are preparing the new school year. For students, one product is quite necessary : the laptop.
In the last months, there was several new models. Here's a guided tour.
For Apple lovers, the new Macbook Air are here to replace the old Macbook Air and the "Classic" Macbook. The price of this version is under $1000. For this price, you will get a revolutionary laptop, very thin, available in two versions : 11 and 13 inches.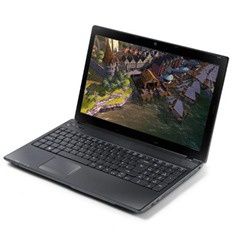 For those who prefer Microsoft Windows, the last 15,6 Inches have a really good quality/price ratio. For an office usage (e-mails, web, office), the price is around $500.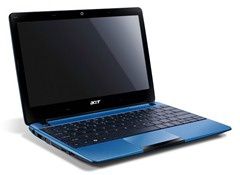 And for those who just want a laptop to read and write e-mails, follow and update their social network, everywhere, 11,6 Inches netbooks will be the best choice. New models are faster than the previous generation with the same lightness.